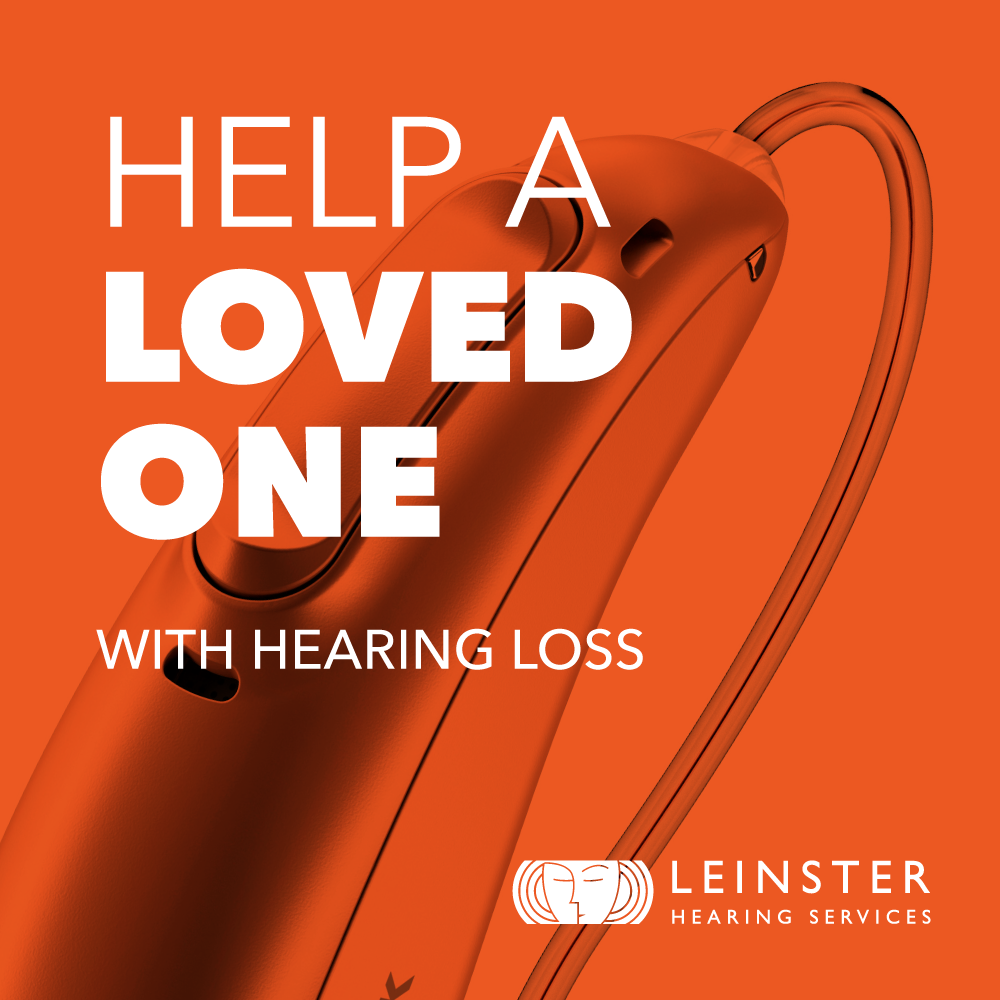 03 Dec

Help a loved one with Hearing Loss You can make a difference

Posted at 21:55h

in

Advisory

,

Athy

,

Carlow

,

Clinics

,

Donal Keane

,

Dublin

,

Hearing Aids

,

Hearing Loss

,

Leinster Hearing Services

,

Pediatrics

,

Technology

0 Comments

Hearing loss doesn't just affect the person who has it, it also affects family members and friends.

The impact of hearing loss can have negative consequences throughout family and social circles – from frustration from having to repeat things over and over, to sadness at seeing a loved one struggling to communicate or participate in the activities they enjoy.

Hearing loss can also be potentially dangerous.

We need our hearing to keep
us safe in our environment, from hearing fire alarms to simply navi- gating through everyday traffic.
Phone calls and door bells are often missed and even doctor's instructions can be misheard
or misinterpreted. Encouraging someone to seek help for their hearing is the right thing to do but it's not always easy.

What you can do

Talk to your loved one about your concerns
Subtly remind them of their hearing difficultly every time you have to repeat something

Encourage them to take a hearing test and offer to attend the appointment with them
Let them know that in the same way that they would go the optician to have their eye sight tested, taking a hearing test is a perfectly normal thing to do
The Good news: Because most hearing loss occurs very gradually over a long period of time many people simply don't realise they have it.
They may truly believe that others do not speak clearly or they
may even be in denial. The very good news is that help is readily available.
95% of hearing loss sufferers can be assisted with the use of modern digital hearing aids which are not only highly effective but also practically invisible and very comfortable to wear.

The Costs: Leinster Hearing Services Carlow offer a FREE
Hearing Test and uniquely a FREE two week hearing aid trial. We also offer a FREE lifetime aftercare service from our dedicated hearing centre in Carlow Town Open Monday to Friday.