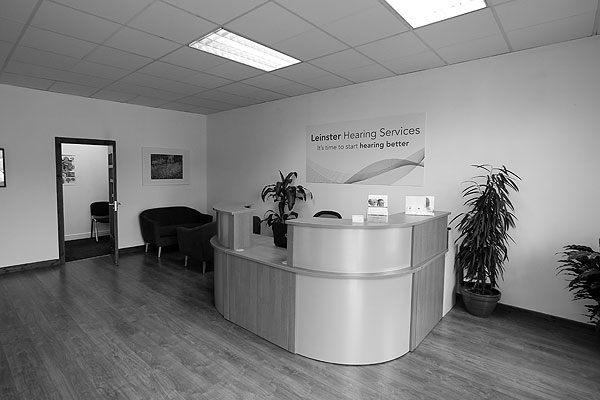 Leinster Hearing Services have opened a new hearing aid clinic in Carlow Town.
Leinster Hearing Services are pleased to announce the latest addition to our business with the opening of our new Hearing Centre in Carlow Town. This bright, modern facility, located on the Staplestown Road is the only dedicated hearing centre in County Carlow.
We will open Monday to Friday delivering hearing assessments, latest generation digital hearing aids and professional aftercare support. We are now in a position to provide local and accessible hearing aid audiology services across five Leinster counties.
Donal Keane is an experienced and qualified hearing care professional. He is a graduate of Anglia Ruskin University, Cambridge (UK) and a Board Certificated Hearing Instrument Specialist BCHIS (US).
Donal is an approved Department of Social Protection Panellist and also holds a Higher Diploma in Business Coaching (Tony Ryan Academy/DCU).
The hearing aid centre which has free car parking directly outside is located close to Carlow Credit Union
To mark the opening of our new hearing centre we are offering a 10% DISCOUNT off our full range of digital hearing aids for a limited period.
Author Ann Keane
Categories Carlow, Clinics, Donal Keane, Hearing Aids, Leinster Hearing Services
Tags aids, audiologist, car, carlow, centre, clinic, county, credit, department, digital, discount, donal, free, hearing, keane, leinster, loss, parking, professional, protection, qualified, road, social, staplestown, test, town, union
Recent comments
Archives
Categories