About Us
Leinster Hearing Services is a 100% Irish owned family business. We conduct hearing assessments, provide latest generation award winning digital hearing aids and deliver quality aftercare service to people with hearing loss.
Leinster Hearing Services has a dedicated hearing centre in Carlow Town, and also hold weekly clinics in Dublin North and South, Kildare, Laois and Offaly.
Leinster Hearing Services offer the most competitively priced high quality hearing aids in ireland. Check out our prices page, we guarantee the best value available.
We also include a free accessories package with all our hearing aids comprising of a remote control, batteries, longterm manufacturers warranty and aftercare service.
Leinster Hearing Services is a Dept of Social Protection panellist enabling us to apply for the €1,000 hearing aid grant on your behalf. This grant is subject to eligibility. Please contact us for further details.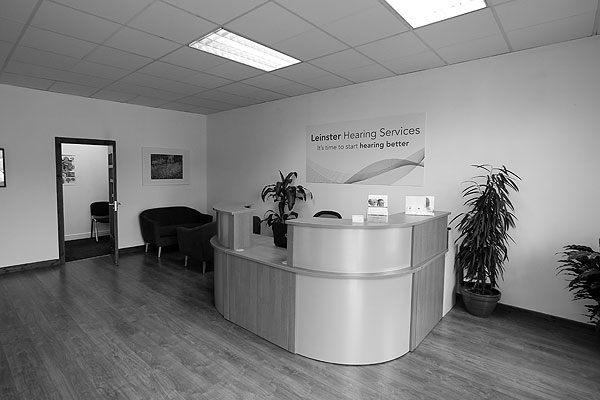 About Our Audiologist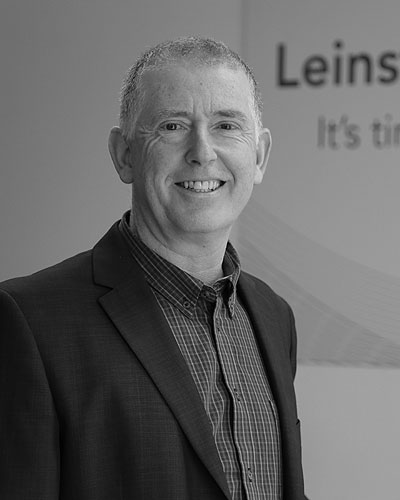 Donal Keane is a highly experienced hearing care professional and a member of the Irish and International Hearing Societies.
Donal is a graduate of Anglia Ruskin University, Cambridge (UK) and a certified hearing instrument specialist BC-HIS (USA).
Donal also holds a higher diploma in business coaching from the Tony Ryan Academy (DCU)
About Our Supplier
For over 50 years Unitron Hearing have been one of the worlds leading manufacturers of hearing aids.
With their European headquarters in the UK, Unitron produce latest generation high-tech digital hearing instruments which are comfortable, discreet and very easy to use.
In each of the last three years Unitron's superb hearing devices have scooped prestigious national (ISHAA) and international (Red Dot, IF) design and technology awards.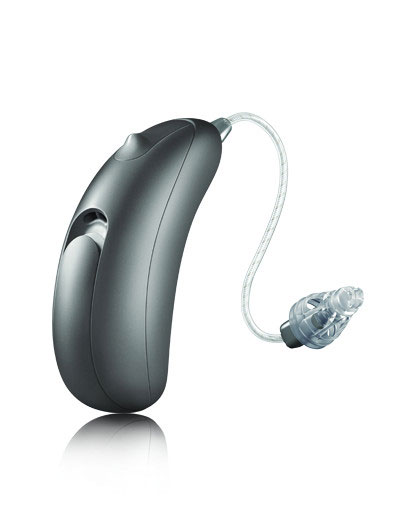 Check out the Unitron website